Privacy policy
We adhere to current and forthcoming GDPR regulations and treat your personal information as a valuable asset that is to be protected at all costs. We have established internal procedures regarding how we handle personal information and we do not share this information with anyone outside of our organisation if it is not absolutely necessary for the upholding of our contractual agreements.
Those who have access to it always treat personal information with the utmost respect to the individual it concerns.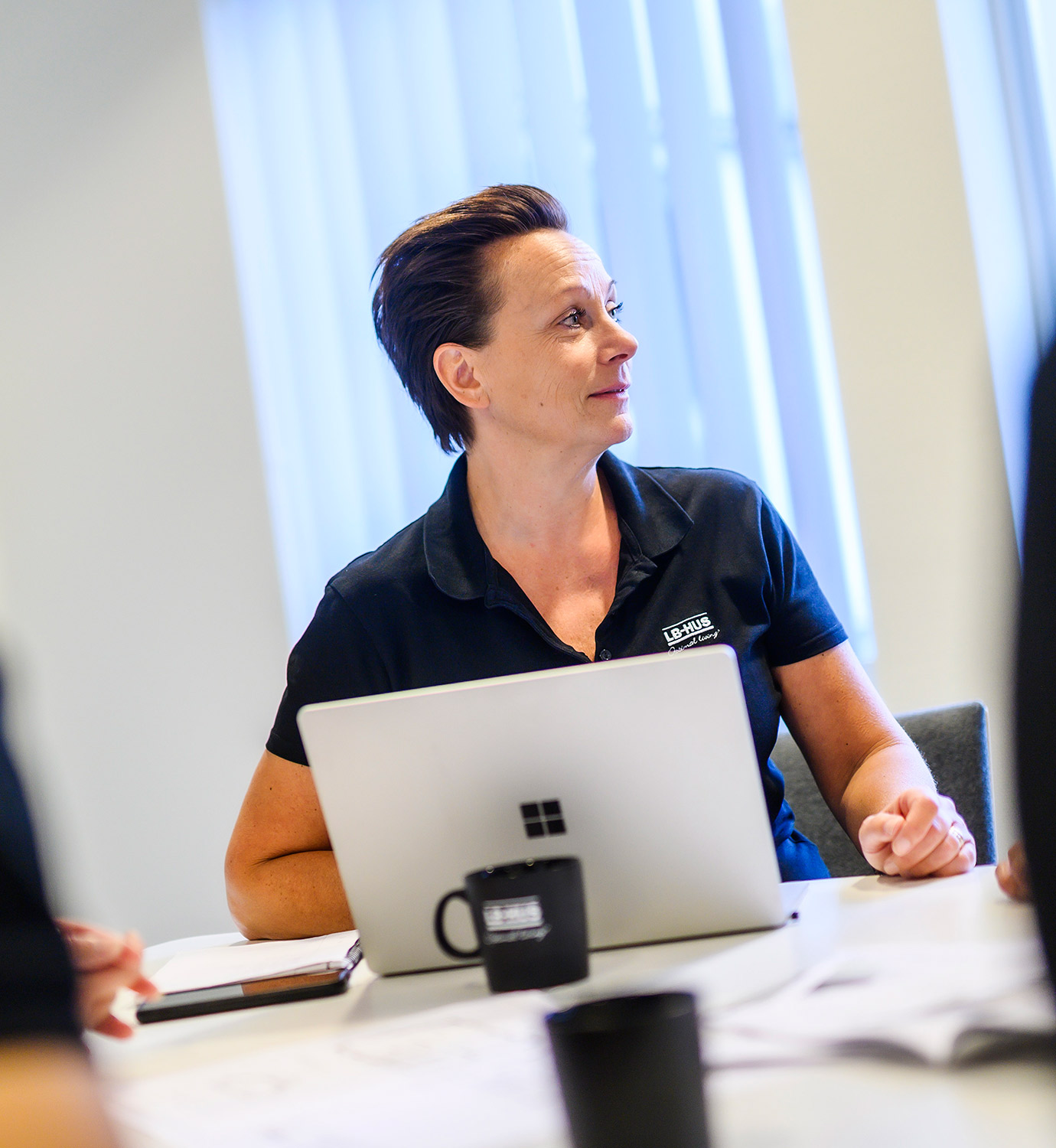 Personal data
policy
LB-Hus AB would like you to provide us with certain information about yourself. We store your personal data so that we can fulfil our contractual commitments, and so that we can contact you or provide you with any information you may request. The personal data to be stored is primarily that which you directly or indirectly provide us with when you contact us.
The information we collect from you and store is your name, telephone number and e-mail address. You decide yourself whether or not to provide us with any information. The information can only be handled by us; however, in cases where we are dependent upon another party in order to carry out delivery, said party will also have access to this information. We will store the information for as long as you are a customer, or for as long as you wish to receive offers or other information from us.
In accordance with paragraph 26 of the Personal Data Act (1998:204) you have the right, once per calendar year and at no cost, after sending us a written and signed application, to information regarding the personal data that we hold, and how we use it. You also have the right, in accordance with paragraph 28 of the Act to request amendment(s) to personal data that we hold. You also have the right to write to us and withdraw your consent. If you feel that that your personal data has been handled incorrectly you should address your complaint to the Swedish Authority for Privacy Protection.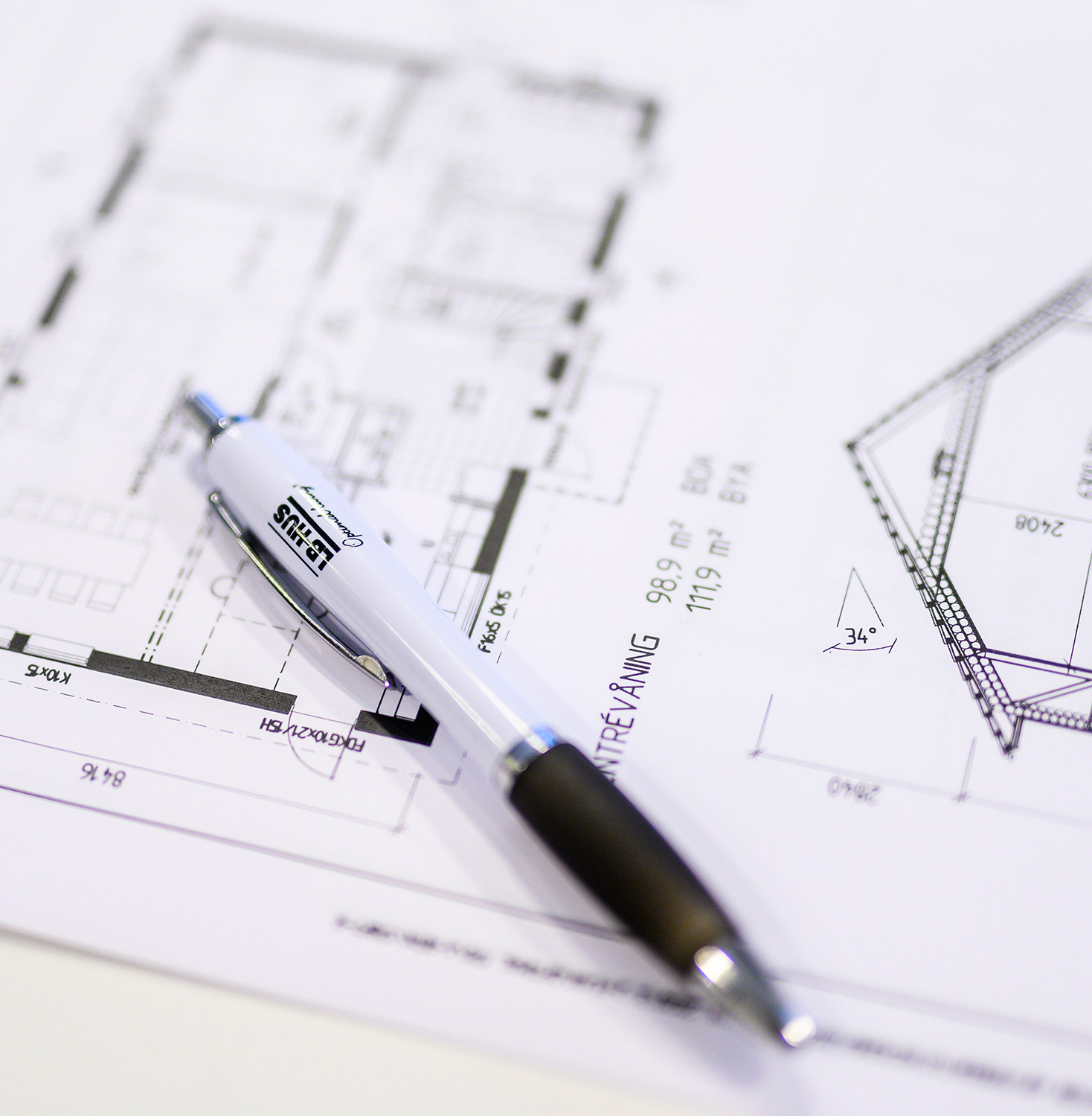 Cookies
policy
As is the case with many other web sites, www.lbhus.se, which is our public web site, can store or acquire information from your web browser, often in the form of cookies. This information, which may be about you, your interests or your Internet device (computers, tablet computers or mobile phones) is primarily used so that the web site can function as you would expect, and to provide you with a more personal Internet experience, as well as remembering your previous choices.
Cookies for performance
By using these cookies we can see how our visitors use the web site; we can then assess the site's performance and make improvements to it. For example, cookies help us to see which web pages are popular and which are not. They measure the number of visitors, the amount of time spent on the web site and how our visitors found us. We get to know what we are good at, and what we can do better. We can also ensure that the pages load quickly and that they display their content in the correct manner.
All information gathered by these cookies is anonymous and is in no way attached or linked to your personal data.
Remove cookies
If our use of cookies is a problem there are measures you can take to remove them. You can also change your browser's settings to block certain types of cookies.
Search through your browser's help information for more information about how to do this.